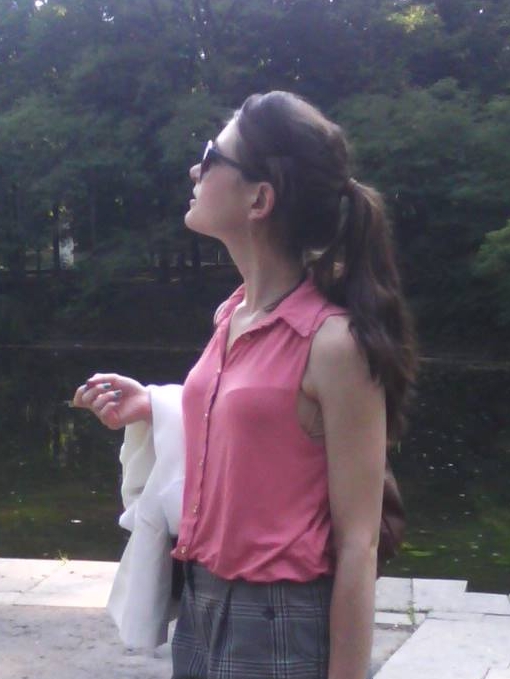 a 'dot' borowska 'at' vu 'dot' nl
Welcome to my website!
I am a PhD candidate at the Econometrics and OR Department at the VU Amsterdam and Tinbergen Institute. My supervisors are Siem Jan Koopman and Lennart F. Hoogerheide. I was visiting Ruth King at the University of Edinburgh, the School of Mathematics during Spring 2017.
I am on the 2018 job market. Please check my CV and my Job Market Project!
My main research interests:
Bayesian methods
Time series analysis
State space models
Sequential Monte Carlo
Besides, I am interested in machine learning, code optimization, adaptive importance sampling and risk evaluation (rare events estimation).
news
| | |
| --- | --- |
| Nov 24, 2017 | I will present the project, joint with Ruth King, on Semi-Complete Data Likelihood for efficient state space model fitting at the 10th International Conference of the ERCIM WG on Computational and Methodological Statistics (CMStatistics2017) in London, UK, 16-18 December 2017. |
| Aug 15, 2017 | I will present our paper on the Partially Censored Posterior at the 8th European Seminar on Bayesian Econometrics (ESOBE2017) in Maastricht, The Netherlands, 26-27 October 2017. |
| Jun 16, 2017 | I was granted a scholarship to attend the Sequential Monte Carlo 2017 Workshop (SMC2017) scientific workshop 30 August - 1 September 2017 and the intensive PhD course 24-29 August 2017 in Uppsala, Sweden. |